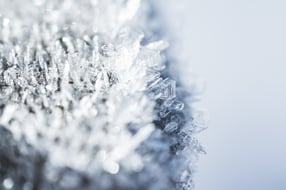 What happens when your school closes due to inclement weather? Does the learning stop? At some schools, it doesn't! A recent article reports that a school in Kentucky has "implemented at-home learning days instead of snow days." In Ohio, "students may complete assignments – known as 'blizzard bags' – when winter weather closes schools." Some schools also employ technology to keep students on track during unexpected days off.
Did you know that Walkabouts are available to students both at school and at home? If students have a computer and an internet connection, they can complete Walkabouts at home! Teachers can set up student accounts and assign Walkabouts for homework or for completion during inclement weather. Teachers can also print and assign Walksheets in "blizzard bags" like those mentioned in the article. Simply log in and click Print pdf practice lessons to select and print a variety of Walksheets. With Walkabouts, learning doesn't have to stop because of bad weather!
Want to see Walkabouts in action?