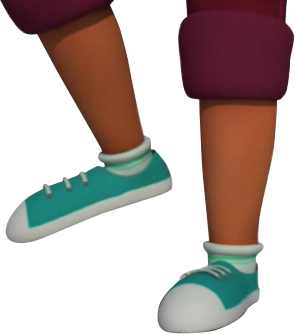 Sitting behind a desk for a long period of time is difficult for a learner of all ages. Without breaks it is hard to focus and stay on task. This is even more true for young students. Scary Mommy recently published a post, Texas School Triples Recess Time And Sees Immediate Positive Results In Kids. By adding two breaks in the morning and two afternoon break, teachers are seeing a terrific impact on both student's behavior and focus.
From the article:
At first teachers were worried about losing the classroom time and being able to cover all the material they needed with what was left, but now that the experiment has been going on for about five months, teachers say the kids are actually learning more because they're better able to focus in class and pay attention without fidgeting.
The article goes on to mention that parents are also noticing positive impacts at home: children are becoming more creative and independent. Incorporating physical activity and movement makes a huge impact on how students develop and grow. Breaks from the traditional classroom environment make a difference.
Looking for a way to get these benefits in your classrooms? Walkabouts allows students to take a break while still focusing on important curriculum standards. Learn more about the research proving that active learning can help your classroom!