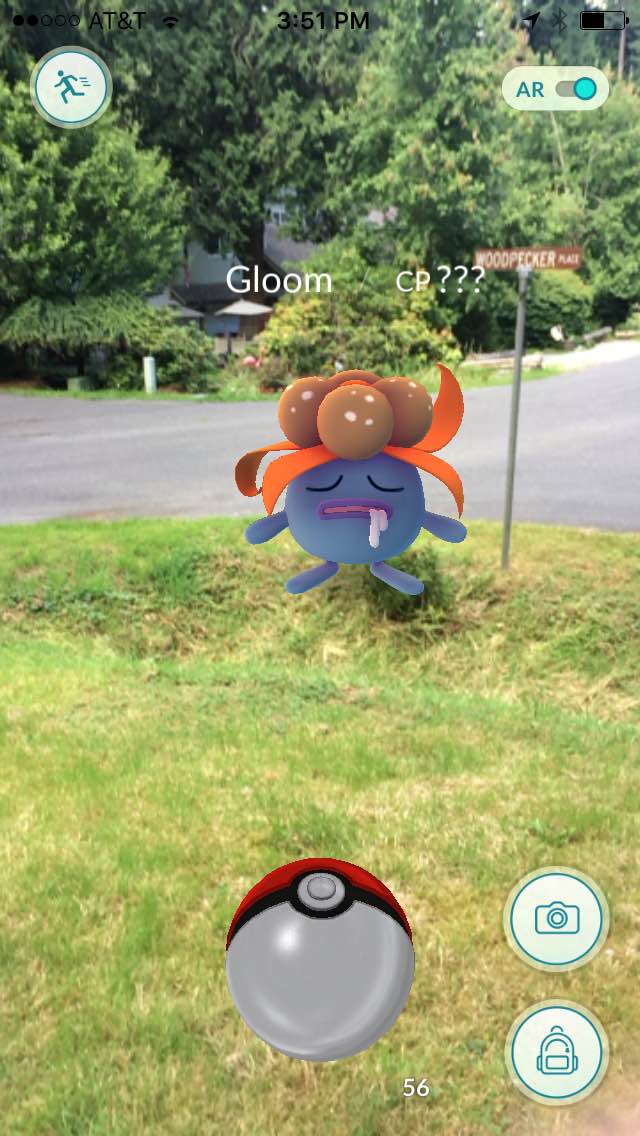 Pokémon GO is looking like the mobile app of the summer. The game has users looking for Pokémon outside of the virtual world, in their backyards and on the street. Forbes recently posted an article, Five Ways Pokémon GO Is Actually Good For You. The first reason: people have to walk to find Pokémon, and they must walk to hatch the eggs.
As the Pokémon GO craze continues, users are noticing the benefits of the exercise. This tongue-in-cheek article by Gizmodo highlights the leg pains of users who accidentally exercised. Lifehacker even designed an interval training workout based on the app.
From the fit to those who aren't as used to moving, Pokémon GO is a hit. Why? Well, exercise doesn't have to be boring. Physical activity isn't limited to running laps or cycling on a stationary bike. Making movement fun is an important part of keeping kids of all ages active.
That's why at ActivEd, Jax and Gia lead students in math, language arts, and reading lessons. Engaged students have fun, they get excited, and they pay attention–all of which helps them learn. Want to see Jax and Gia in action? Request more information on Walkabouts!