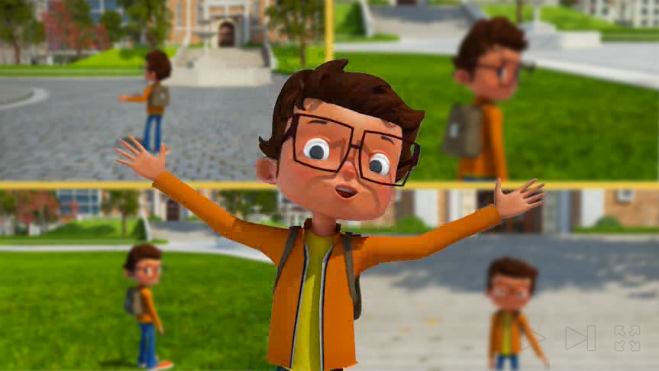 Are you looking for a fun way to help first grade students grasp key math and reading concepts?
Making lessons fun for students can be a challenge for some first grade teachers. That's why we've developed Walkabouts, our research-based product designed to incorporate movement into lessons. Active classrooms help students learn–while keeping them engaged. Our 7-10 minute learning adventures guide students through standards-based lessons that are movement-rich.
See the following example of a first grade lesson.