Technical Requirements for Walkabouts
The web-based Walkabouts platform is designed to operate easily and effectively using standard equipment available in most classrooms. Necessary technology and equipment include an internet connection, a computer with an up-to-date browser, and an optional display or projector.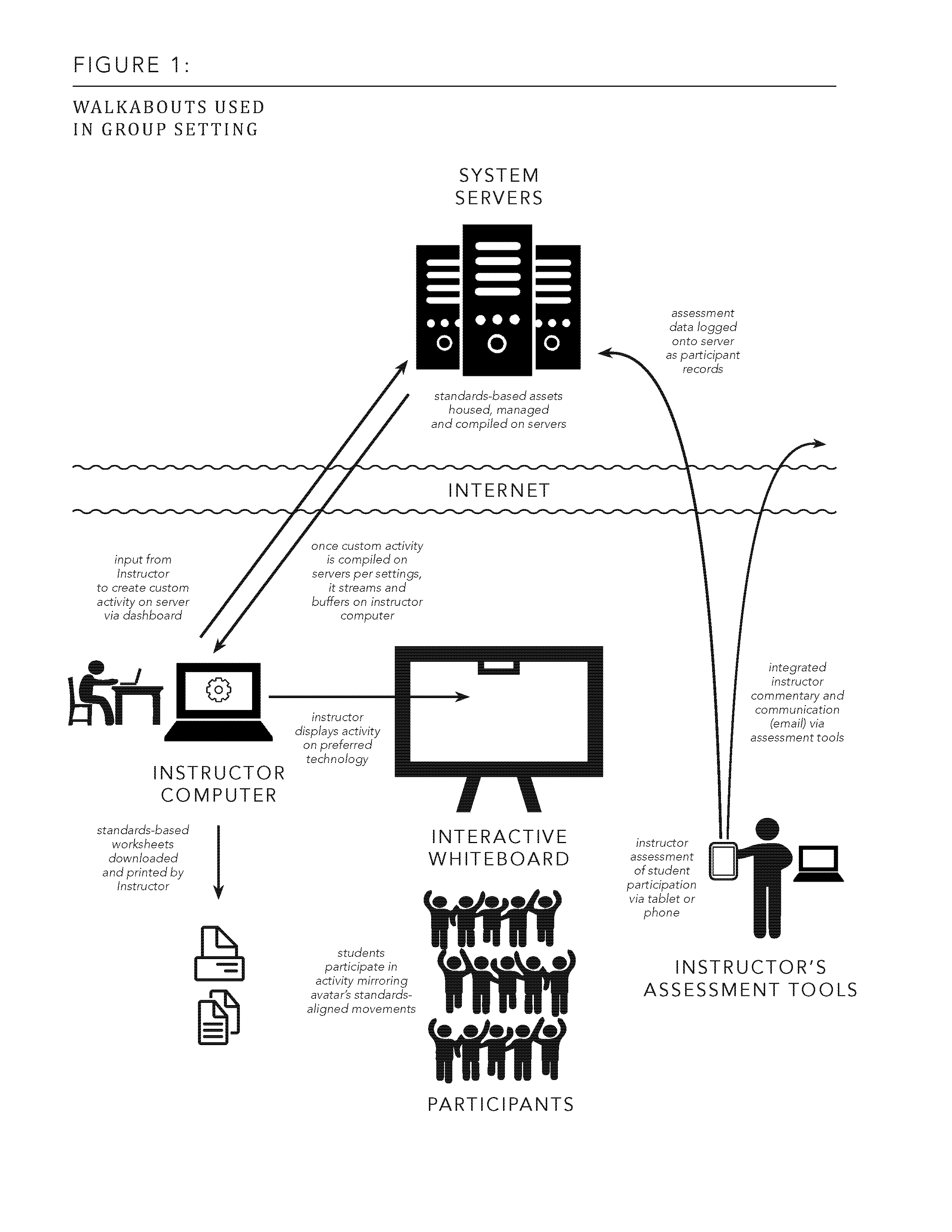 For optimal performance, configure your network settings and browsers in the following ways:
Firewalls
Open Port 80 to 184.107.233.50 and URL *.activedinc.com
Plug Ins
Flash 11+ is integrated within the Walkabouts platform and should be installed on each user's browser.
Browsers
Walkabouts play on various browsers, but the system is optimized for the latest release of Google Chrome. Firefox is also supported. Internet Explorer, because of its slower speeds, is suggested as a last resort. *Flash-enabled browsers, such as Photon, are suggested for use on iOS devices such as iPhones and iPads.
Internet Speeds
Classroom internet speeds of at least 2 Mbps are recommended.