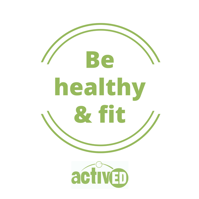 At ActivEd, we believe that everyone needs a healthy, balanced life. To support that, we are starting a new blog series called Be healthy and fit Friday.
Our product, Walkabouts, focuses on active learning. While active learning is important, it is just one of many things that can help our children (and us!) live healthy lifestyles and develop healthy habits.
This week, our focus is the Healthy Eating Plate created by a team at Harvard School of Public Health and Harvard Medical School. The Healthy Eating Plate is based on the best research available and details what a healthy diet includes. Key elements are:
Whole grains
Healthy protein
Fruits
vegetables
Healthy oils
Water
Staying active is an important component of healthy eating as noted on the Healthy Eating Plate. We all know that eating right and staying active are keys to healthy living. The Healthy Eating Plate is a great way to make sure you and those you love are fueling your bodies to stay fit!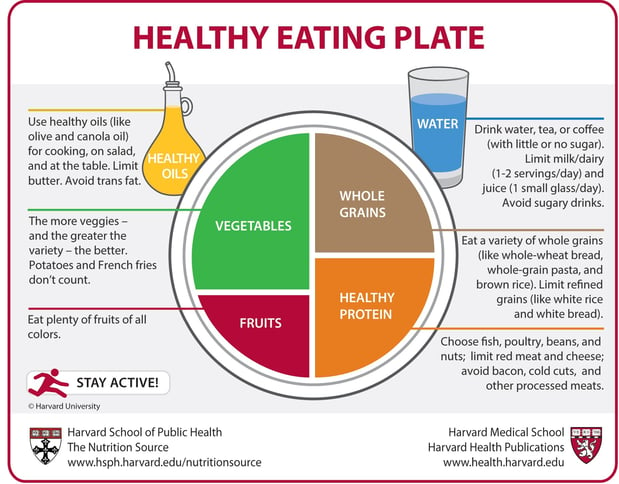 Want to learn more about how Walkabouts can help keep your students healthy? Learn more!