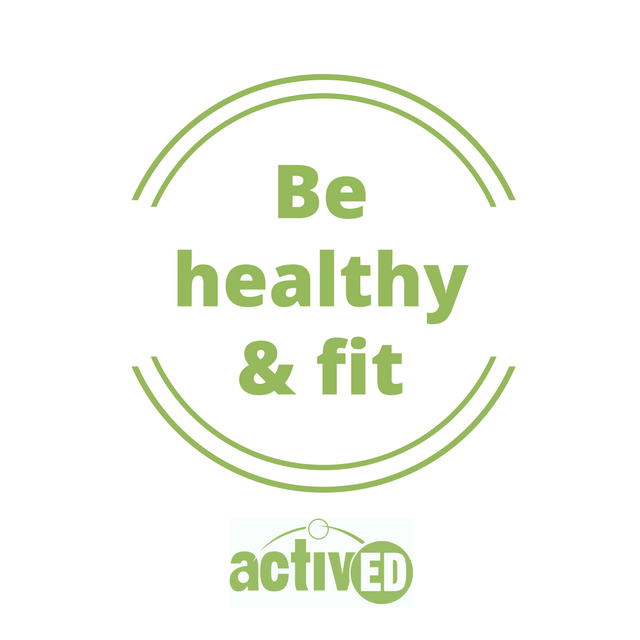 A new study has great news! According to a new review, kids are reducing the number of calories they eat and increasing their healthy food intake. From Health News:
Kids today are eating more food that's good for them: whole grains, whole fruits, dairy, and protein from seafood and plants. And, just as important, they are more likely to avoid sugar-laden foods and drinks full of empty calories, according to a review of children's diet trends between 1999 and 2012.
While this is good news, there are still a few challenges. Kids are eating more salt, and vegetables are still low on the list of what children eat. More on the study:
During the study period, the average Healthy Eating Index score rose to 50.9 in 2012 from 42.5 in 1999, as children ate more healthy foods and more often avoided empty calories, the investigators discovered.
"It's far from the optimal level of 100," Gu said. "The increasing trend is encouraging, but the current dietary quality level is disappointing."
The study found that kids did eat more whole grains, but they had an average whole grains score of only 2 in 2012 -- far below the maximum of 10, Gu noted. Likewise, children had a whole fruit intake score of 2.1, and the optimal score is 5.
While processed foods are likely to blame for higher salt intake, it is encouraging to know that kids are eating healthier! Looking for healthy snacks for your kids? Check out this list!
Being healthy requires healthy food choices and regular exercise. That's where ActivEd can help! Learn more!