The research is clear: kids who move while learning do better academically, behave better, and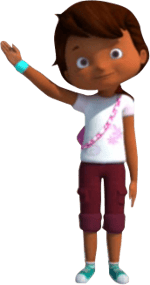 are healthier. That's why teachers across the United States love Walkabouts.
Looking for creative ways to fund Walkabouts in your classroom? Check out the following sources to find the funding you need to activate your classroom!
Need research to support your grant proposal? Download our white paper!